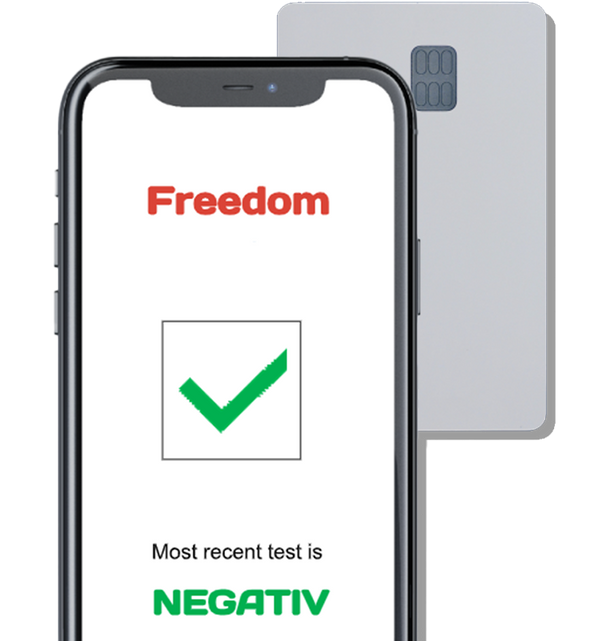 FREEDOM CHIP + LibertyApp
An Effective and Simple Solution to Control the Coronavirus
Freedom Chip
A simple, fast, inexpensive, easy-to-use, saliva SARS-CoV-2/COVID-19 test administered anywhere with results distributed immediately via mobile phone
Safely Return to Normal Life
Getting back to work, to school, to restaurants, to normal life. And doing it safely. That is everyone's goal during the coronavirus pandemic. This goal could be achieved with a simple, fast, inexpensive test that could be administered anywhere, with results distributed immediately via mobile phone. Employers and schools would require a negative test result before coming to work or class. Public health officials would have key information on the virus's spread. Everyone will have an incentive to test themselves regularly.
ULTSafety, in collaboration with scientists from Harvard University and Montana State University, has developed the Freedom Chip.
The customer provides a saliva sample and introduces the sample to the device, making sample collection fast and simple compared to traditional requirements for a nasal swab.
The Freedom Chip is a self-contained hand-held device with the assay performed solely in the device allowing for simple point-of-care (POC) testing without need of trained personnel or PPE. The only equipment required to perform the test is an inexpensive unit that maintains the temperature at the required value and a small read-out unit, allowing the test to be performed at any location.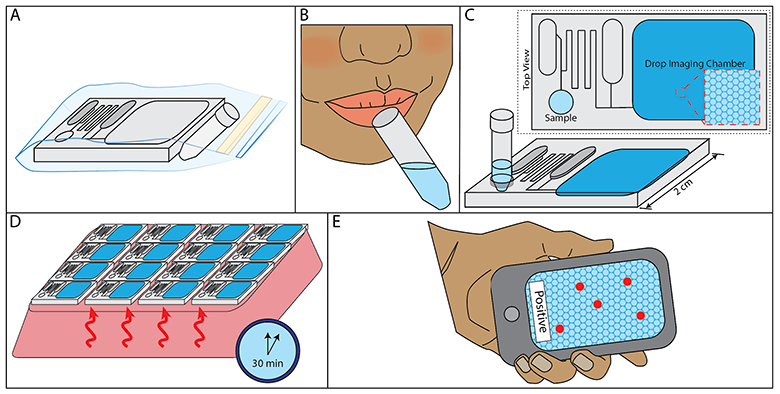 ULTSafety is prioritizing the distribution of The Freedom Chip to markets where these attributes offer a significant competitive advantage and is partnering with medical equipment/service providers to assure rapid market introduction and maximal distribution.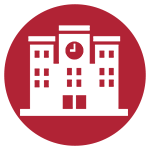 Universities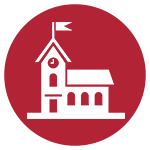 Schools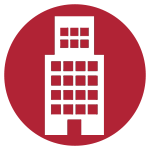 Companies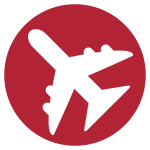 Airports, sports & concert venues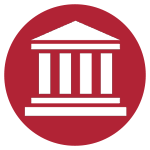 City, State, and Federal Governments, Military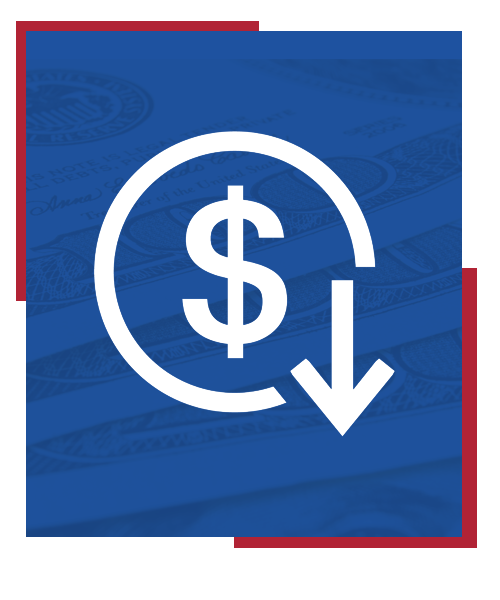 ULTSafety's Freedom Chip affords Gold Standard COVID-19 test performance at a cheaper price point, a much faster time to test result, and a vastly more convenient operation compared to alternative COVID-19 diagnostics currently available.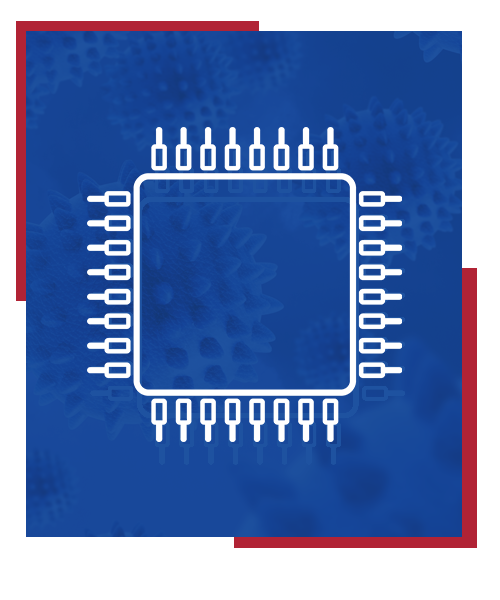 The Freedom Chip is easily adopted to other viruses and can rapidly be deployed as the need arises. We are well positioned with a Gold Standard diagnostic platform as new global threats arise.